Brand New
This open house presentation highlights the welcoming nature of the students and staff of Cypress Lake High School.
Silence is the voice of complicity.
An element of whimsy in everything we do.


Come Out And Play
Created to help win a grant for new playground equipment for the Jefferson Park neighborhood in Fort Myers, this movie shows the advantages of outdoor play for children of all ages.


No Place I'd Rather Be
The spirit of family shines through the many smiles in this upbeat video produced to the background vocals of Cypress Lake High School's A Capella Group.
People's Climate March
More than 300 people met and marched on April 29, 2017 at the People's Climate March in Fort Myers, Florida. This event paralleled the primary march in Washington, D.C. on the same day.
Calusa Nature Center
It is through a true love of nature that the volunteers at the Calusa Nature Center make possible the educational and recreational opportunities for all ages on this 100 acre preserve.
gordongairmedia@gmail.com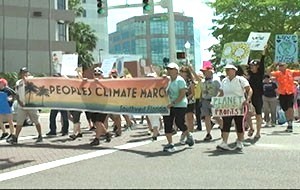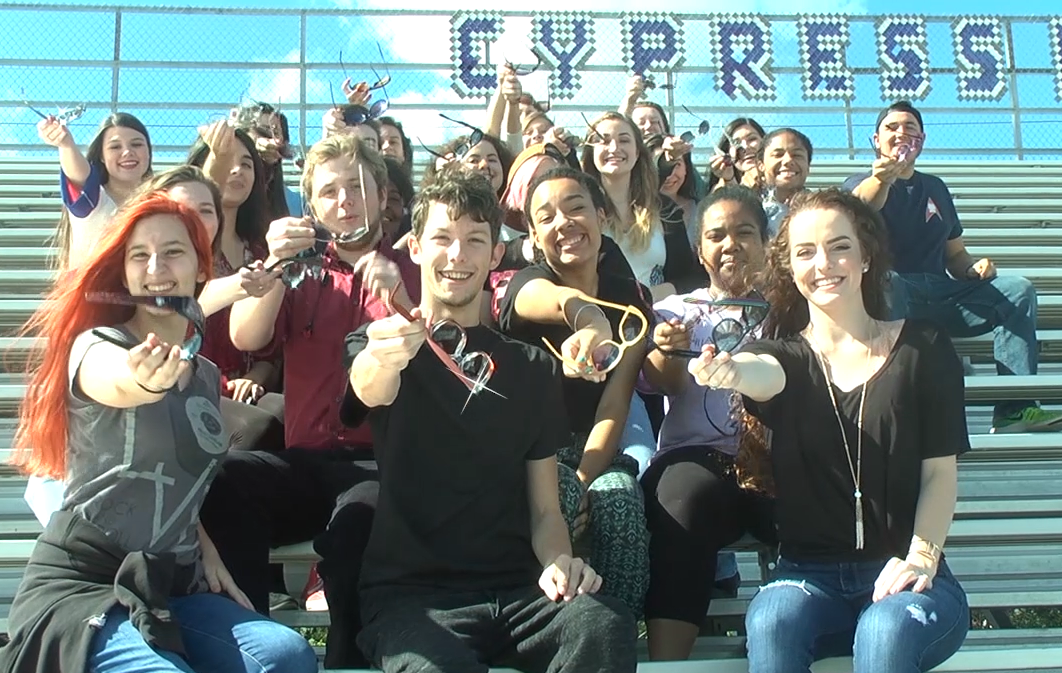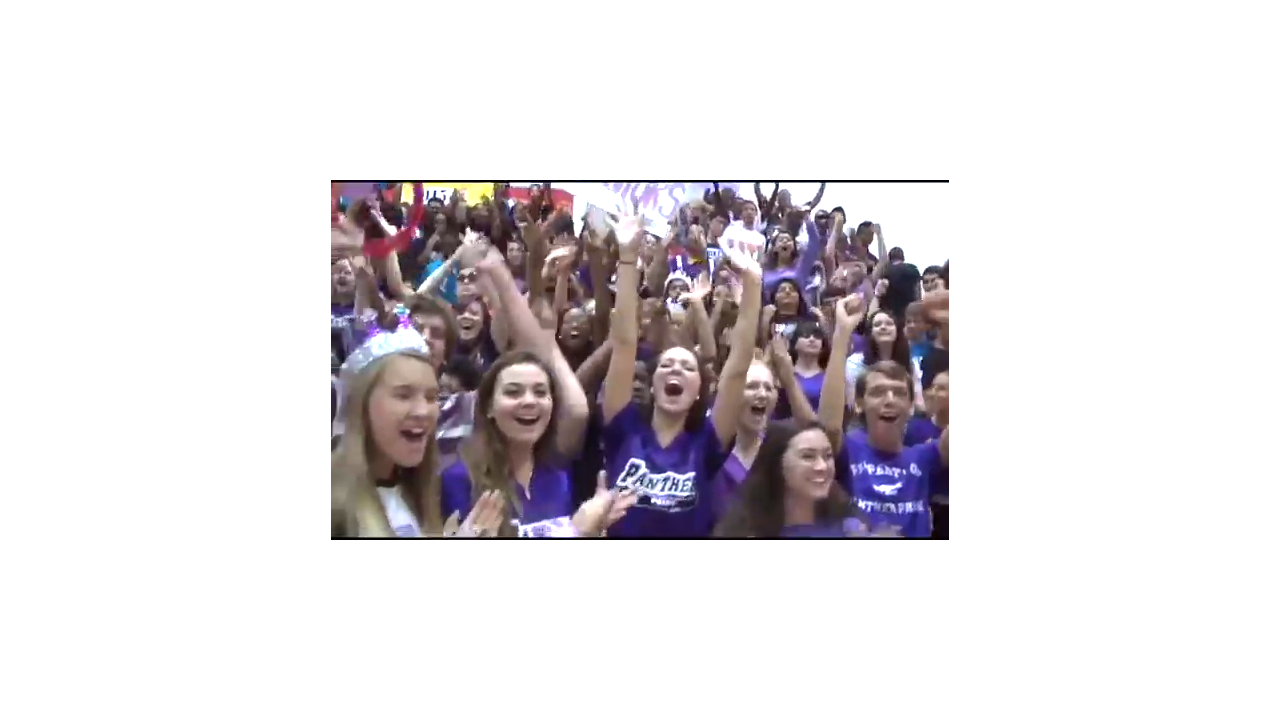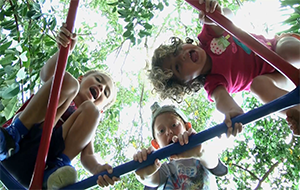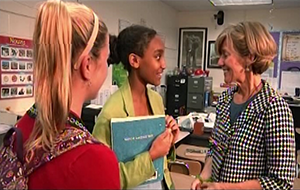 Inspiration
This film was presented to 1000 educators from across the United States at the National Educators Association annual gathering in Washington, D.C. Written by a middle school student, it illustrates the power dedicated teachers have in influencing their students.